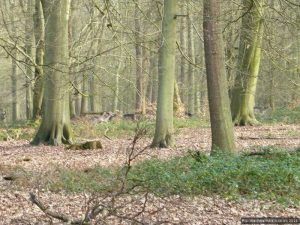 Roe deer in the distance
Pic: WalkWalkWalk.co.uk 2011. Taken in Hitch Wood, Hertfordshire, on Celebrate our Forests day.
This entry was posted on Sunday, March 20th, 2011 at 9:47 PM and is filed under . You can follow any responses to this entry through the RSS 2.0 feed. Both comments and pings are currently closed.