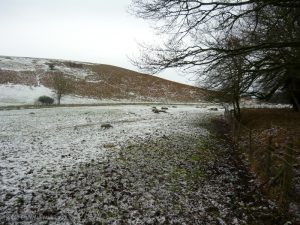 Few remain – most have been cleared by farmers
The Sarsen stones in this field were deposited during the last ice age.
This entry was posted on Tuesday, December 29th, 2009 at 6:42 PM and is filed under . You can follow any responses to this entry through the RSS 2.0 feed. You can leave a response, or trackback from your own site.